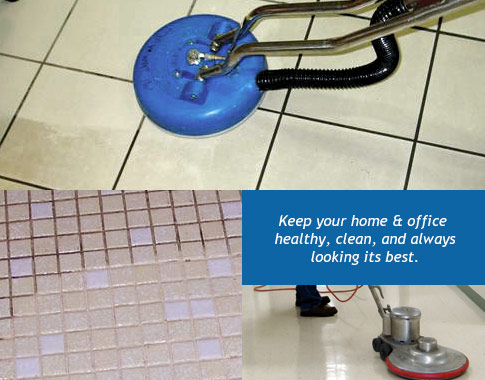 From auto interior cleaning to carpet and upholstery cleaning, refinishing wood floors and everything in between, Carpet Cleaning Los Angeles is the professional carpet cleaning team that more people in Los Angeles, CA turn to for their professional cleaning needs.
A Wide Range of Cleaning Services
Carpet Cleaning Los Angeles offers its customers the chance to save time and money by combining a variety of cleaning services in one visit. Below is a partial list of some of the more popular cleaning services available.
Air duct cleaning: Particularly important for people with respiratory ailments. Our cleaning improves the quality of the air delivered through air conditioning and heating systems.
Fire restoration and flood restoration: Emergency service when the worst happens. After a fire or flooding occurs, time is of the essence. A fast response can make the difference between a total loss and a significant recovery. We offer 24/7 emergency services response to dry out your wet carpet and prevent the rampant growth of mold spores and other bacteria. Steam cleaning is highly effective in eliminating stains and lingering odors.
Upholstery Cleaning: Maximize your investments in interior decorating by refreshing, renewing and lengthening the life of your furniture. Different upholstery materials require different treatment, so we'll make sure the right product and process is used on yours.
Move in and move out cleaning:Move in and out cleaning minimizes time between tenants and maximizes rental revenues. The sooner you schedule your cleaning session, the sooner you'll be ready to show the space to the next prospects. Mattress cleaning, curtain cleaning, carpet upholstery cleaning, pet stain removal, pet odor elimination and tile and grout cleaning available upon request.
Carpet & rug cleaning services: refreshes and renews a wide range of carpet types including natural and synthetic fibers, antique carpets and rugs, oriental rugs, carpet tiles, indoor outdoor carpets and more. Don't forget to ask about the free pick-up and delivery service!
Carpet deep cleaning: Our most intensive treatment designed to tackle highly stained and smelly carpets.
Pet odor and stain removal: Restore and protect carpets and upholstery from pet stains and odors, by using pet friendly products.
24/7 emergency services: We're there when you need us the most.
Feel confident and secure when you hire the best. Call Carpet Cleaning Los Angeles today at 213-596-9290 to order our premier cleaning services. You can save time and money by combining a variety of cleaning services in one visit. Contact us to find out about our ongoing deals!
100% satisfaction guaranteed!